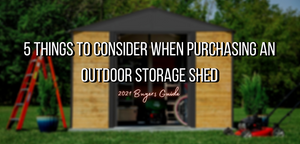 Outdoor storage sheds protect your belongings from the elements while also keeping them out of sight and safely locked away! There are a few things to consider when choosing which shed is the right fit for your household. We've compiled a list of
5 things to consider when purchasing an outdoor storage shed.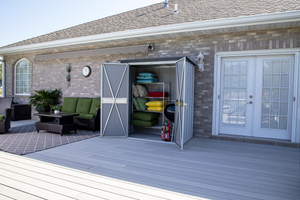 Storage space is something we're all after - but what do you do when you can't fit a big garage or large storage shed on your property?  Whether ...