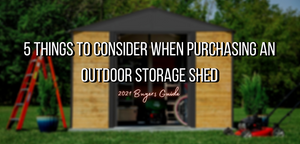 Outdoor storage sheds protect your belongings from the elements while also keeping them out of sight and safely locked away! There are a few things to consider when choosing which shed is the right fit for your household. We've compiled a list of
5 things to consider when purchasing an outdoor storage shed.
Greenhouses are becoming more and more popular in Canada, and for good reason! A greenhouse can provide many benefits, including extending the growing season, protecting plants from bad weather, and more. Here are the top 10 benefits to growing in a polycarbonate greenhouse in Canada: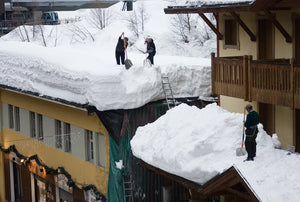 At Grizzly, we pride ourselves on offering strong and long-lasting greenhouses and carports and shelters that can withstand the burliest Canadian w...