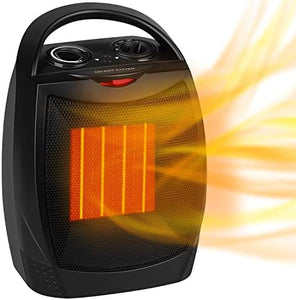 The dark days of winter are approaching and we've got a list of must have items below to help you to survive the cold and keep warm here in Canada....
Greenhouses are becoming more and more popular in Canada, and for good reason! A greenhouse can provide many benefits, including extending the growing season, protecting plants from bad weather, and more. Here are the top 10 benefits to growing in a polycarbonate greenhouse in Canada: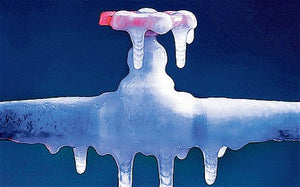 Water damage from bursting pipes is one of the most common homeowners insurance claims, with an average claim cost of about $5,000. Did you know th...