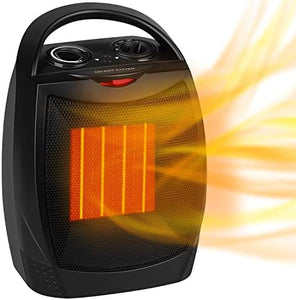 The dark days of winter are approaching and we've got a list of must have items below to help you to survive the cold and keep warm here in Canada....
Patio coverings make a great addition to any home, and enable you to enjoy your outdoor living space all year long! Whether you're looking for a gazebo to add to your garden or an awning to convert your uncovered patio into a functional hangout space no matter the weather - we've got you covered!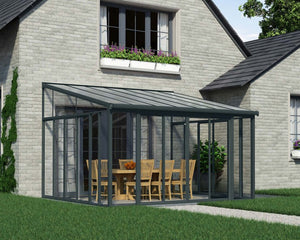 Sunrooms or solariums can easily add low cost livable square footage to your home with little to no construction disruption.  Gazebos or sunrooms c...