Patio coverings make a great addition to any home, and enable you to enjoy your outdoor living space all year long! Whether you're looking for a gazebo to add to your garden or an awning to convert your uncovered patio into a functional hangout space no matter the weather - we've got you covered!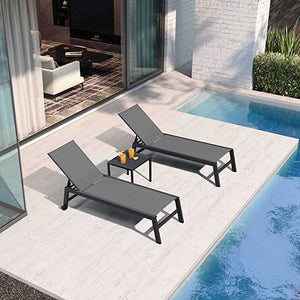 As the weather warms up, it's a good time to think how to make your backyard  or pool area more inviting for family, friends and guests.  Adding pa...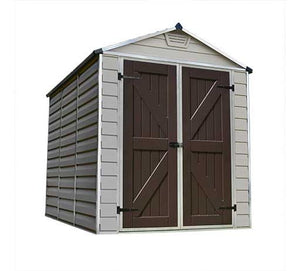 We all will find a time when you may need space to store equipment, tools or supplies outside your home. Some storage sheds may be required just to...