Patio coverings make a great addition to any home, and enable you to enjoy your outdoor living space all year long! Whether you're looking for a gazebo to add to your garden or an awning to convert your uncovered patio into a functional hangout space no matter the weather - we've got you covered!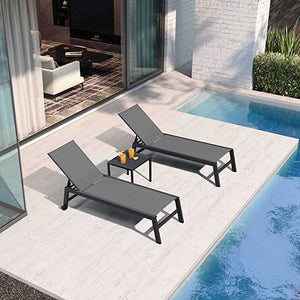 As the weather warms up, it's a good time to think how to make your backyard  or pool area more inviting for family, friends and guests.  Adding pa...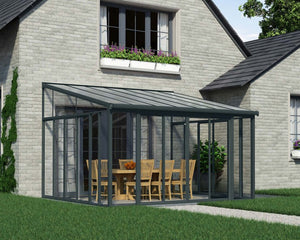 Sunrooms or solariums can easily add low cost livable square footage to your home with little to no construction disruption.  Gazebos or sunrooms c...