Fall carport season is upon us and getting a carport or garage is a great idea for anyone looking to protect their vehicles from the elements. If you've decided you're ready to invest in a carport, your next step is to consider the different types of carports and which one is right for you. At Grizzly Shelter Ltd. we offer a large range of carports and garages in varying sizes, colours, and materials. Keep reading to find out which carport or garage will best suit your needs!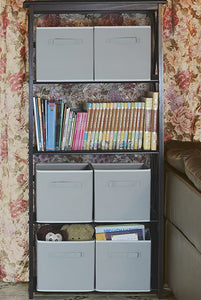 In late winter or early spring, many people in Canada may be looking for storage solutions to declutter and organize their homes after the holiday ...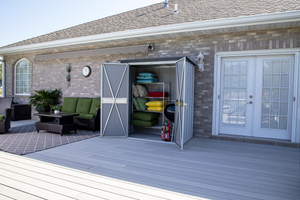 Storage space is something we're all after - but what do you do when you can't fit a big garage or large storage shed on your property?  Whether ...