Fall carport season is upon us and getting a carport or garage is a great idea for anyone looking to protect their vehicles from the elements. If you've decided you're ready to invest in a carport, your next step is to consider the different types of carports and which one is right for you. At Grizzly Shelter Ltd. we offer a large range of carports and garages in varying sizes, colours, and materials. Keep reading to find out which carport or garage will best suit your needs!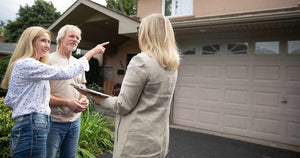 We are often asked if customers need a building permit for their carport, shed, garage, awning or greenhouse etc..  The answer is often that it dep...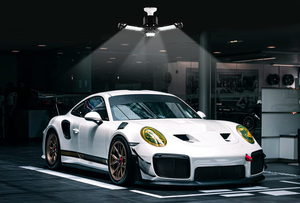 Garages and carports are often used as a multipurpose space for storing vehicles, equipment, and tools. With any work sapce, it is essential to hav...